Cognitive Growth
Our product support your child's brain development—so they can drawing, learn, and grow to be their best selves.

Endless Fun
Keep the kids entertained with using their imagination + mess free coloring! They can play tic tac toe, hangman, practice letters etc.

Free Child's Imagination
Spark creativity through play - easy drawing and one-touch erasing, the possibilities for creativity-building are literally endless.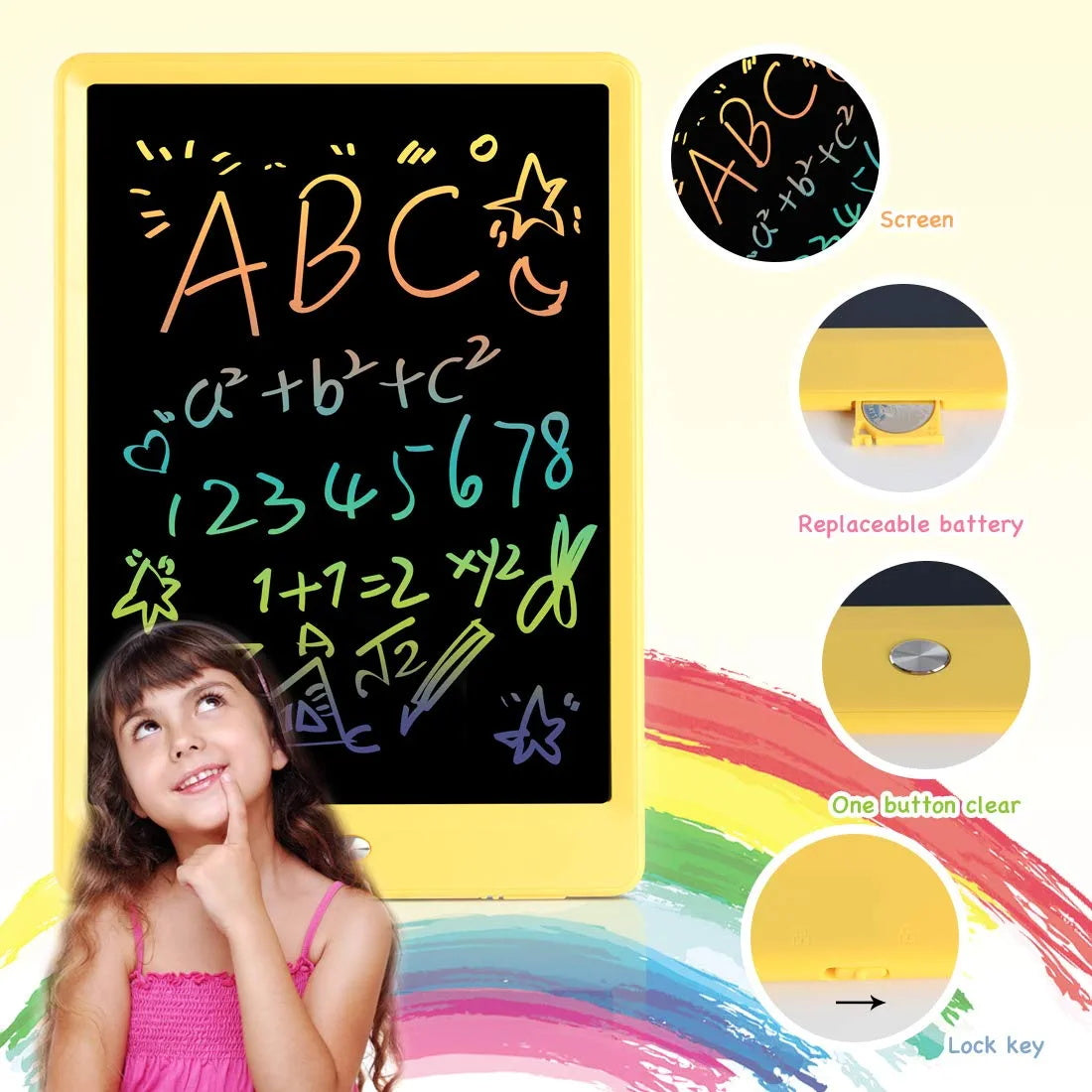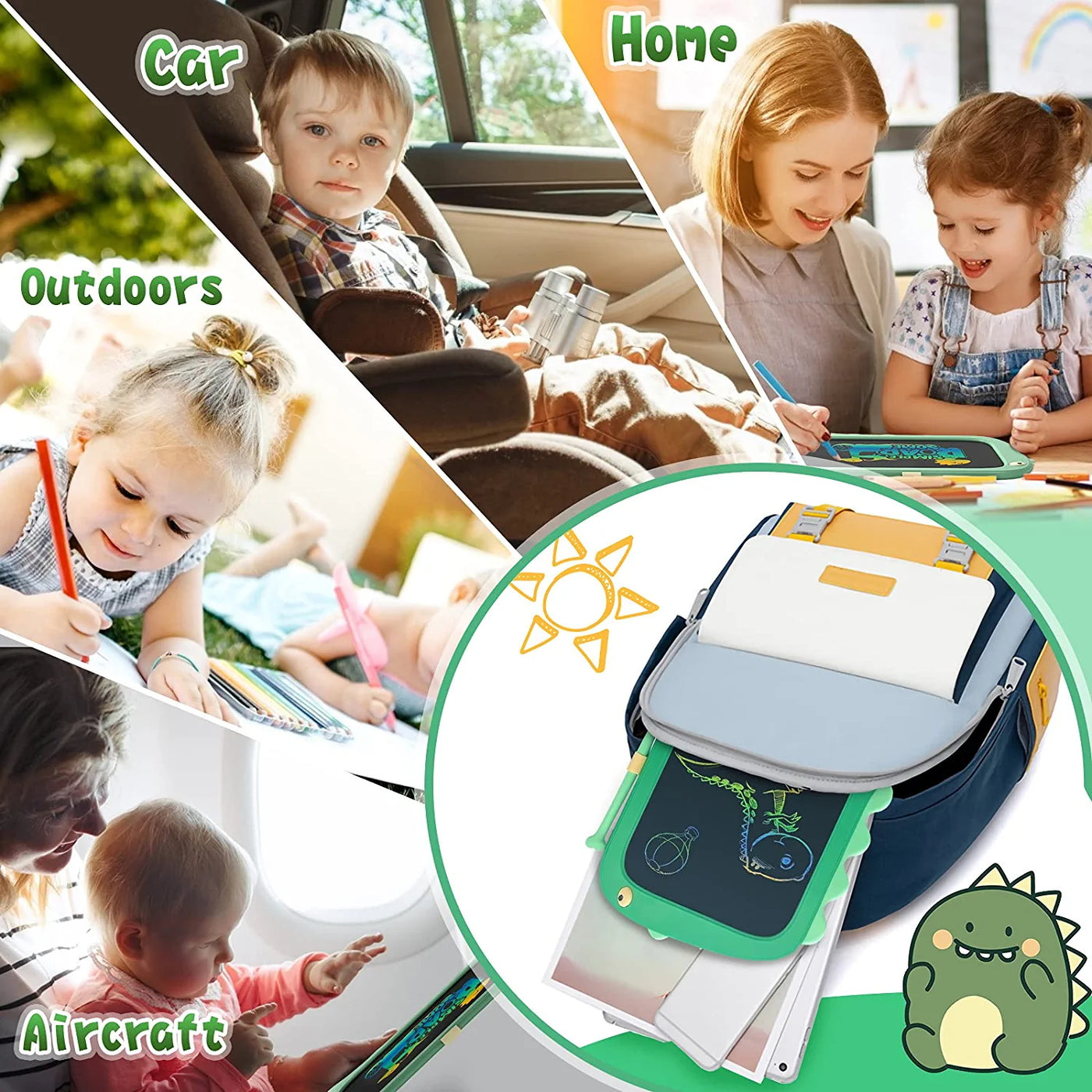 Why Kids Need This!
With just a tap of a button, your child will be able to erase their drawings with ease, prompting for hours of fun developing creativity, imagination, and essential motor skills.
A Lifesaver When Traveling!
Are you tired of your children getting fussy during long car rides or road trips? Orsen Doodle Board is perfect for keeping them happy and busy on vacations, flights, and even at restaurants.
Eco-Friendly & Economical!
Do you find yourself constantly restocking on paper for your children? ORSEN Doodle Board will save you up to 100,000 sheets of paper, which is equivalent to around 10 trees !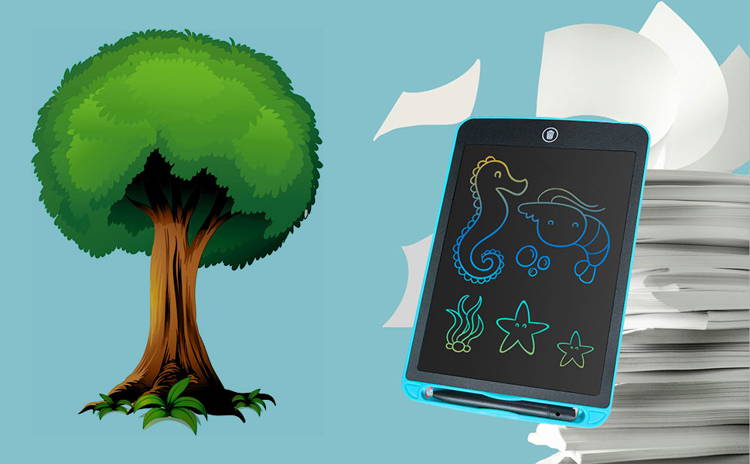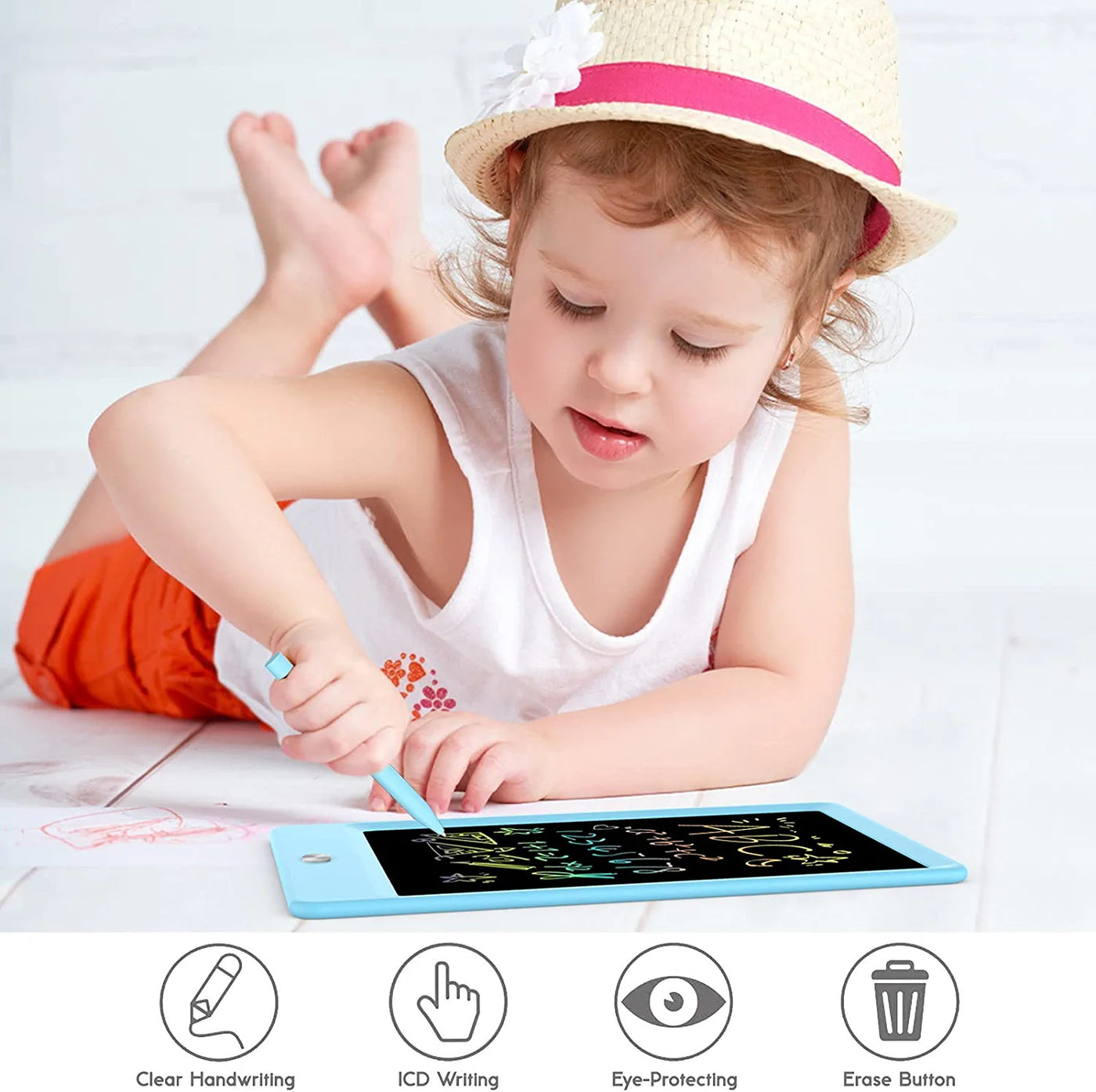 Good Choice for Kids
i) Kid Learning Toy -- writing or scribble, drawing as imagination.

ii) Memo Board - replacing sticky notes. Perfect for grocery lists, to-do lists and leaving messages for family.

iii) Planning or Memo Pad on office desktop -- noting the important things needed to do.

iv) Game Tool for family -- enjoying game like crossword puzzle, Sudoku, noughts or bingo with child Buying just one just isn't enough.
share the happiness
FAN'S SHOW